WHERE DO YOU START WITH SOCIAL MEDIA?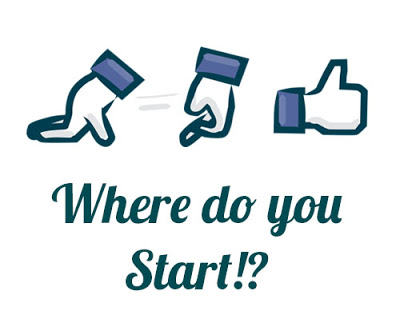 So you have recognized that you need to start somewhere with Social Media.
You don't understand it. It's still scary. There is a lot to learn...but where is the starting line? How do you take the first step into the world of Social Media with your business or non-profit?
Having started reasonably late myself, it was confusing to know where to begin with Social Media.
What applications did I need to look into? Am I too late?
There is an old Chinese proverb that rings true," When is the best time to plant a tree? 20 years ago. When's the next best time? Now."
Now is as good a time as any.
There is good news too - it's not going to be a huge risk financially either. Facebook and Twitter are free to join.
Here are some great practical first steps towards building an online influence with Social Media by Darren Chapman from his blog socialmediaforyourchurch.com.