FIRST STEPS IN SOCIAL MEDIA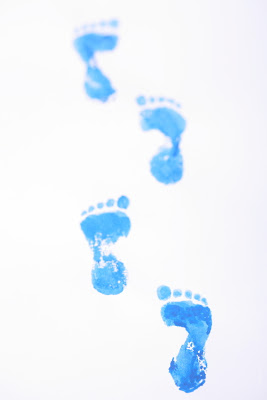 Once you have a goal in mind, it's time to take the first step towards your Social Media vision. As with most things, the first steps are usually the scariest and require the most courage.
Remember, this is a low risk endeavor and it isn't as difficult as you think. Forget about tumbler, foursquare, pinterest and all the weird and wonderful apps (software designed for a specific purpose) for now, and stick with what you know.
Facebook is a good start. As I mentioned in a previous post, Facebook will be around for good and is one 'app' that has real benefits to and for your business.
Here is where you can create a FB page to start with. You will need to have a FB account first. If you don't yet you can create one here www.facebook.com.
You then need to build an online audience by gaining 'likes'.
Here is a great post from Social Media Guru, Darren Chapman.
Launching a Facebook page - start with your friends
Your friends want you to succeed.